focused on taking good care of our customer
committed to protecting our valuable employees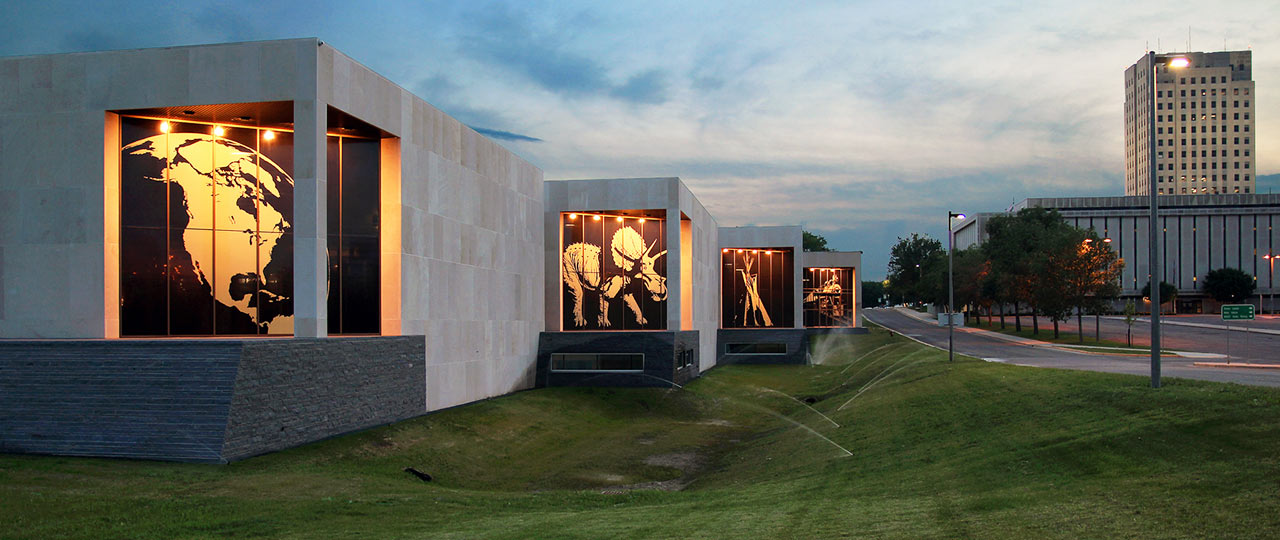 Oxentenko, Inc takes industrial and commercial painting to a new level. As a leading coatings contractor, we work hard to blend quality, craftsmanship and customer care. Whether the job is a 100 acre commercial development, a store front update for a small business or a storage tank in need of corrosion protection, we bring the excellence and efficiency required to meet the expectations of our customer. Our excellent team has the experience, the equipment and the confidence needed for a wide variety of commercial and industrial projects.
Oxentenko, Inc. was founded in the late 1920's and began with residential properties and a basic principle; quality workmanship and service, backed by the assurance that every job that was done, was done well – our word was our bond.
Now almost one hundred years later, Oxentenko, Inc. has grown substantially. Our equipment is state-of-the-art and our employees are trained to use the most current technology.
Oxentenko has grown our localized customer base to include the midwestern United States and beyond. As a third generation, contemporary business we strive for a higher standard with services and equipment on the cutting edge of industrial technological advancement; while never losing site of our founding principle – "Our word is our bond."